Africa is a vibrant and diverse continent. With 54 countries and over 2000 languages, the continent overflows with beautiful cultures and stunning landscapes. As you consider where to go on your next getaway, here are 5 incredible destinations to visit in Africa. 
Egypt
In the North you cannot go wrong by visiting the historic landmarks such as the pyramids and monuments of Nubia in Egypt. The best idea is to take in the views, ride camels and admire the history that is available. Outside of the landmarks you can also visit bars, take a cruise on the River Nile and dine in excellent restaurants in Cairo.
Tanzania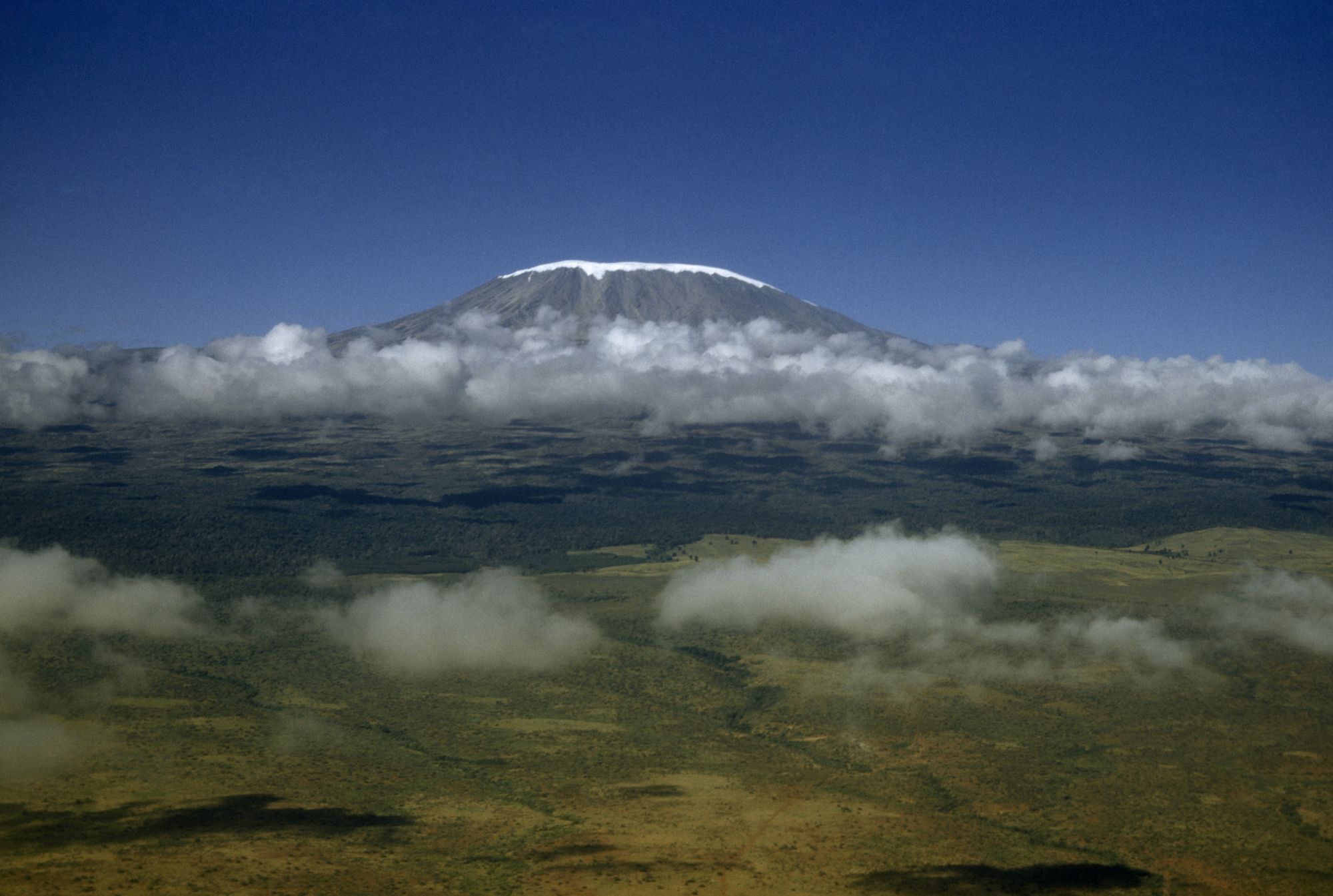 Credit: W. Robert Moore, courtesy of the National Geographic image collection
Tanzania is the place in East Africa for Adventure. The infamous Mount Kilimanjaro found in the Kilimanjaro region is Africa's tallest mountain and the world's tallest freestanding mountain, it is simply majestic. Take a tour in the Kilimanjaro National Park and visit its vast forest. In the region you can also find hot springs, waterfalls and lakes.
For a city break visit Tanzania's largest city; Dar es Salaam. It is a melting point of cultures and as well as visiting restaurants and bars head to the cost to find the marine reserve to visit uninhabited islands, go diving, snorkelling and diving.
Nigeria 
Gurara Falls, Abuja 
Nigeria boasts the largest population in Africa is home of Cultureville's clothing production as well as the home of Afrobeats music. While in Lagos, the commercial centre of Nigeria, we suggest you visit Nike Art Gallery for an immersion into African art. You should also take a trip to Lekki where you can source gorgeous hand crafted gifts from Lekki market, and enjoy the beauty of nature at Lekki Conservation Centre. Before you leave make sure to visit one of Lagos' stunning beaches and visit nearby clubs and restaurants to enjoy some of the night life Lagos is renowned for.
Alternatively you can visit Abuja, the political capital of Nigeria where you can enjoy water sports at Jabi Lake or take in the scenic views of Gurara Falls.
Ghana
Ghana where the majority of our accessories are made has its capital Accra where the Ghanaian coastline meets the Atlantic Ocean. For culture visit Independence Square and Kwame Nkrumah Memorial Park to see how Ghana celebrates its title as the first Sub-Saharan country to gain independence from colonial rule. Accra and other major Ghanaian cities such as Kumasi, Tamale and Takoradi all have vibrant nightlife with spots, bars, clubs and restaurants.
Away from the major cities visit Ghana's various slave trade castles most notably Cape Coast Castle to see and hear accounts of how slaves were treated and kept during that era.
 Zambia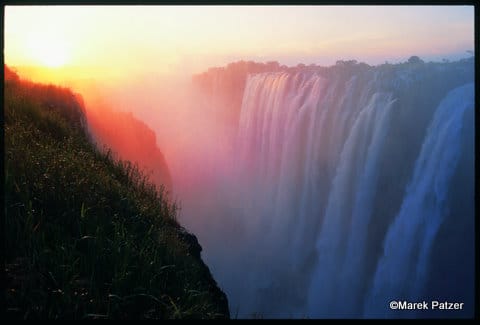 In Southern Africa visit Zambia to explore nature, it is well known for its adventurous outdoors holidays. Especially known for nature reserves and safaris in particularly on the borders of Zambia and Zimbabwe visit one of the most spectacular and well known waterfalls in Africa; Victoria Falls. Furthermore it is located on the Zambezi River which is world-renowned and is the fourth largest river in Africa.
For idyllic beach and relaxing holidays, marine wildlife and a melting pot of different cultures there are various African Islands in the Atlantic and Indian Oceans such as Cape Verde, Seychelles, Comoros, Sao Tome and Principe, Barazuto Archipelago, Mauritius, Madagascar and Unguja (Zanzibar).
We are happy to have taken you from North to Southern Africa and hope you gather inspiration of places on the continent to visit once it is safe to do so.